Looking ahead
Next Issue
In the Summer issue of Verdict AI, out in July, we'll be looking at some of the biggest topics being discussed in artificial intelligence. We'll take on the thorny issue of facial recognition to explore both the technology and the ethical concerns surrounding its use, and consider how political maneuverings are shaping the industry.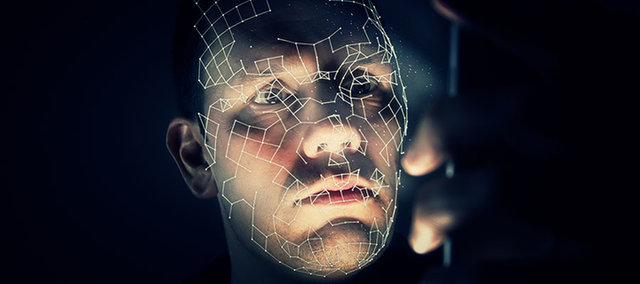 We'll also hear from HPE Aruba about the latest developments in AI for businesses, and discover how AI can be demystified for employees and executives from Decoded founder Kathryn Parsons.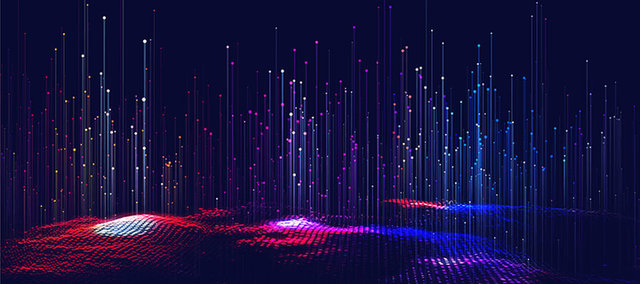 Plus we'll delve into the world of synthetic data to find out how it can be used to increase access to reliable datasets – and where its limitations lie.
EDITORIAL
Editor | Lucy Ingham
Writers | Rob Scammell, Luke Christou, Ellen Daniel
Lead Designer | John Hammond
Graphic Designers | Paulius Zutautas, Kate Cuntapay,
Anett Arc, Sara Basto, Marzia Del Gaone, Ashley McPherson,
Tyrell Lowe, Noemi Balint
Publisher | Susanne Hauner

Digital Publishing Director | Duncan West
ADVERTISING
Sales Manager | Liz Garbutt
+44 207 936 6835
Verdict AI is Powered by H5mag
VerdictAI is a product of Net Resources International.
Copyright 2019 Net Resources International, a trading division of Kable Intelligence Limited. Registered office John Carpenter House, John Carpenter Street, London, EC4Y 0AN, UK. Company registration number 03171601.
All rights reserved. No part of this publication may be reproduced in any form or by any means, electronic, photocopying or otherwise, without prior permission of the publisher and copyright owner. While every effort has been made to ensure the accuracy of this publication, the publisher accepts no responsibility for errors or omissions. The products and services advertised are those of individual authors and are not necessarily endorsed by or connected with the publisher. The opinions expressed in the articles within this publication are those of individual authors and not necessarily those of the publisher