SOPHiA GENETICS
Taking on: Medical Diagnostics
SOPHiA GENETICS combines expertise in life sciences and medical disciplines with mathematical capabilities in data computing to provide assistance to medical professionals.
The company's platform analyses diagnoses made by humans, and uses predictive analytics to formulate and share insights across its network of hospitals, making it easy for professionals to comprehend complex genomic and radiomic data.
Its Sophia AI platform is currently in use at more than 850 hospitals in 77 countries and has helped diagnose over 300,000 patients.
At the start of January, it announced the closing of a $77m investment round. The company will use these funds to grow the number of hospitals that it serves globally.
It has raised a total of $140m since it was founded in 2011.

Mapillary
Taking on: Street-Level Imaging
The Swedish startup is mapping the world's streets to a precise level of detail. That includes fire hydrants, street lamps and manholes – among 93 further object classifications.
Detailed maps are vital for autonomous vehicles to navigate, with the firm listing Toyota among its customers and partners.
It generates these maps using the AI subset computer vision technology. This enables it to automatically reconstruct objects from its 430 million crowdsourced images into 3D map features.
The images uploaded by people and organisations around the world are automatically anonymised and made available to the public.
This month it announced that it had put more than 186 million extra objects on the global map.
Last year, the company raised $15m in a series B funding round that was led by BMW i Ventures, bringing the total raised to $24.5m.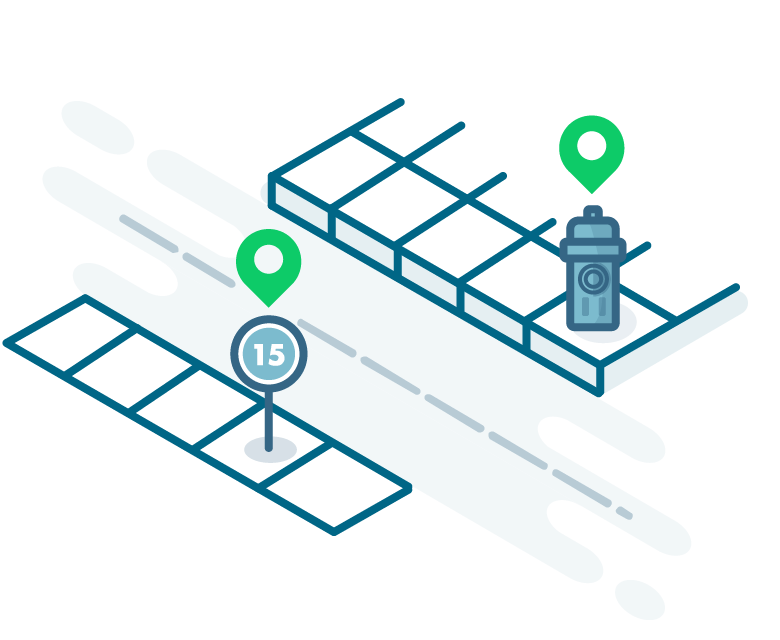 Pointr
Taking on: Indoor Navigation
Combining AI with augmented reality, Pointr provides tracking and orientation services to large venues such as King's Cross Station and Harrods.
All of this is possible without internet or GPS. Instead, Pointr relies on Bluetooth beacons around buildings to process the signals.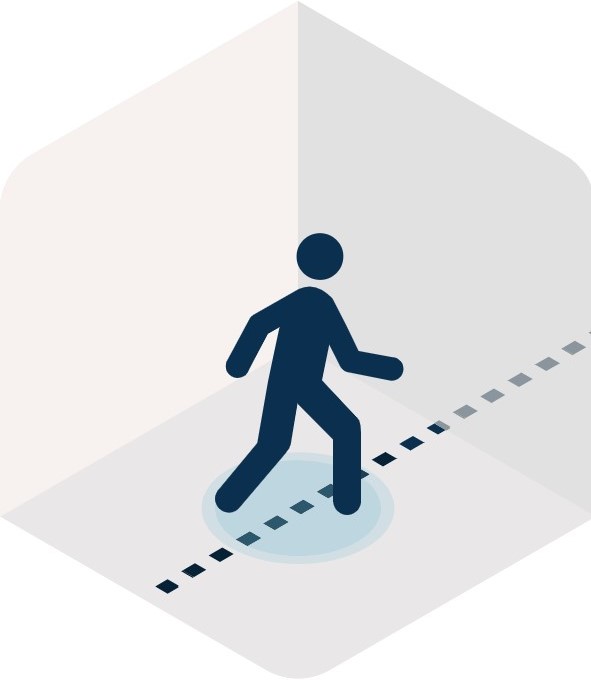 Customers using the technology can also analyse the data from people's movements inside the building to better understand how people within it interact with their surroundings.
Pointr has also signed a deal with the US Department of Homeland Security to in a bid to enhance the passenger experience in major airports.
The London-based firm was founded in 2013 and raised £5m in series A funding in August last year via private equity firm Livingbridge.
Onfido
Taking on: Identity Verification
Using machine learning, Onfido lets businesses digitally verify people's identities by comparing documentation with facial biometrics.
This can also be cross-referenced against international credit and watchlist databases.
It carries out checks in 192 countries and boasts ZipCar, Revolut and Couchsurfing among its global customers.
Founded in 2012, the company has received over $60m in funding, including Microsoft Ventures and Salesforce Ventures.
This month it announced that it now accepts Bitcoin payments.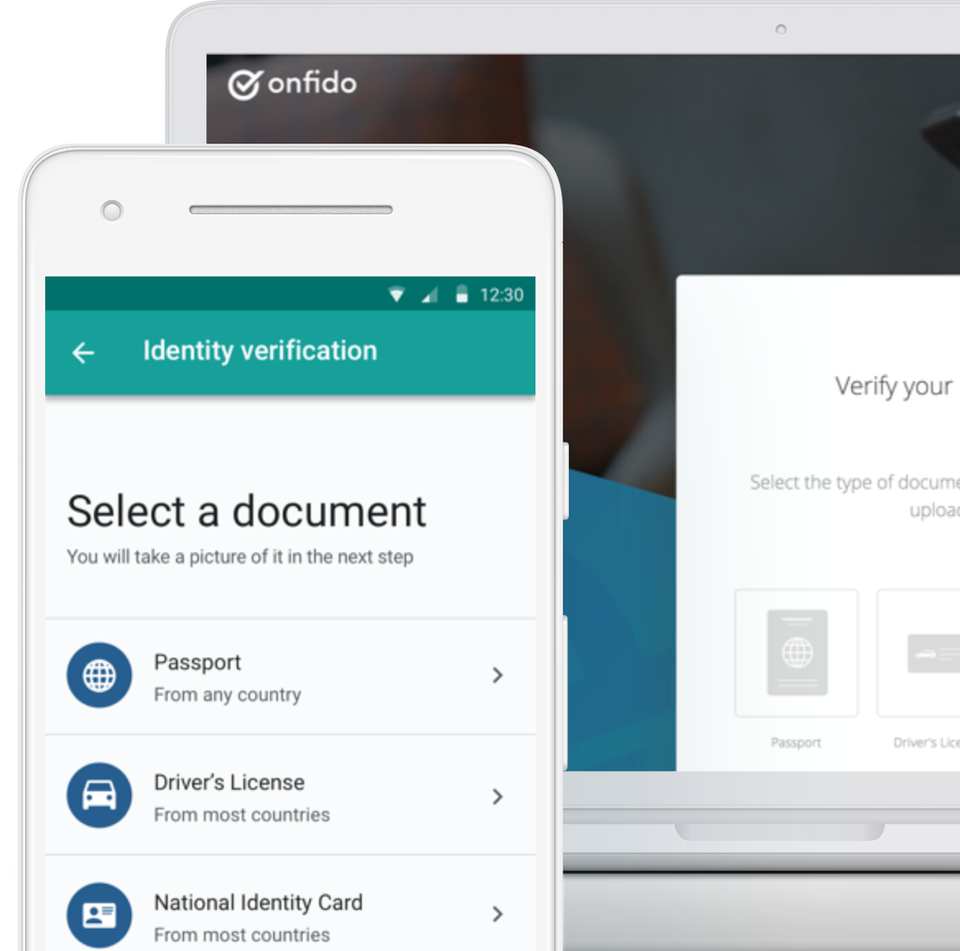 DataVisor
Taking on: Financial Services Crime
DataVisor Uses machine learning to discover anomalies in financial data to prevent criminal activity in the financial services industry, such as breaches and fraud. Its unsupervised machine learning identifies attacks before they can cause any damage.
The company is on a mission is to build and restore trust online.
Since it was founded in 2013 it has protected over 4.1 billion users and detected 218 million malicious accounts.
In February 2018 it raised $40m in a series C funding round, bringing the total money raised to $54.4m.