editorial
Next Issue
In the next issue of Verdict AI, out in December, we'll be looking at some of the biggest companies driving AI into the future. We speak to Uber AI to find out how the company plans to use AI to – it says – improve the lives of millions, and learn how humanoid robots are set to increasingly interact with humans, with insight from Hanson Robotics.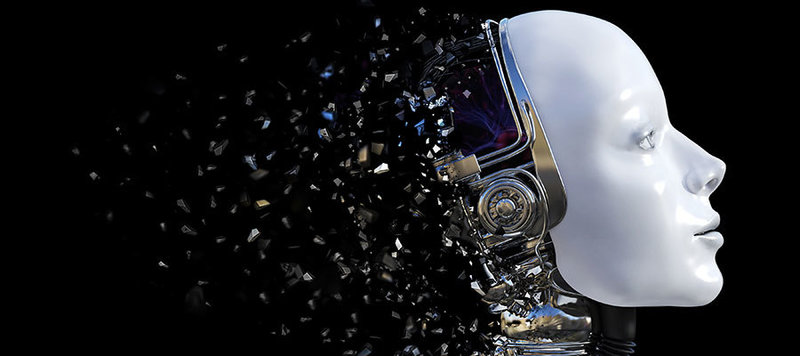 We'll also look at the growing subject of ethics in AI, and in particular consider the potential impact of Google-owned DeepMind's newly launched ethics research unit. What could it mean for future business use of artificial intelligence? We'll be finding out.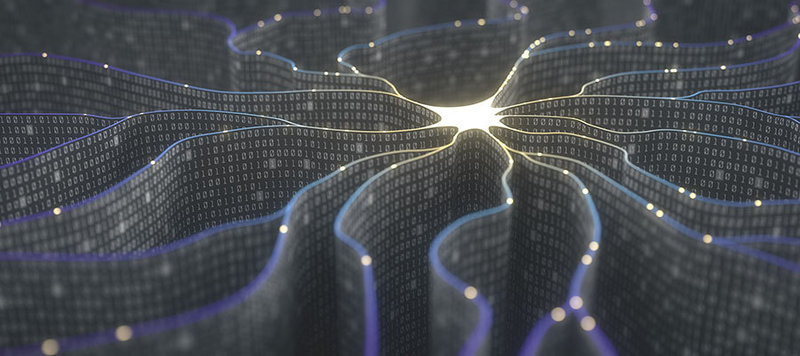 Plus, we'll find out how one company is looking to rapidly speed up front-end development using the technology, and learn how companies can improve their social media offerings through complete automation.
EDITORIAL
Editor | Lucy Ingham
Deputy Editor | Daniel Davies
Writer | Amelia Heathman
Publishing Assistant | Callum Tyndall
Magazine Designers | Francesco Cianciulli,
Paulius Zutautas
Graphic Designers | Kate Cuntapay,
Lorena Martinez, Marzia Compassi,
Anett Arc, Sara Basto
Lead Designer | John Hammond
Group Editor | Susanne Hauner
Digital Publishing Director | Duncan West
ADVERTISING
Sales Manager | Antonio Del Guercio
+44 207 936 6806
Verdict AI is Powered by H5mag
VerdictAI is a product of Net Resources International.
Copyright 2017 Net Resources International, a trading division of Kable Intelligence Limited. Registered office John Carpenter House, John Carpenter Street, London, EC4Y 0AN, UK. Company registration number 03171601.
All rights reserved. No part of this publication may be reproduced in any form or by any means, electronic, photocopying or otherwise, without prior permission of the publisher and copyright owner. While every effort has been made to ensure the accuracy of this publication, the publisher accepts no responsibility for errors or omissions. The products and services advertised are those of individual authors and are not necessarily endorsed by or connected with the publisher. The opinions expressed in the articles within this publication are those of individual authors and not necessarily those of the publisher