GREYCORTEX
Taking on: Security
Built on a decade of extensive industry and academic experience, GREYCORTEX uses advanced artificial intelligence, machine learning and data mining methods to help organisations make their IT operations secure and reliable.
Using its network traffic analysis solution MENDEL (named as a tribute to geneticist Gregor Johan Mendel, who made his discoveries in the same city that GREYCORTEX is based – Brno, South Moravia, Czech Republic), GREYCORTEX helps corporations, governments and the critical infrastructure sector detect cyber threats to sensitive data, networks, trade secrets and reputations.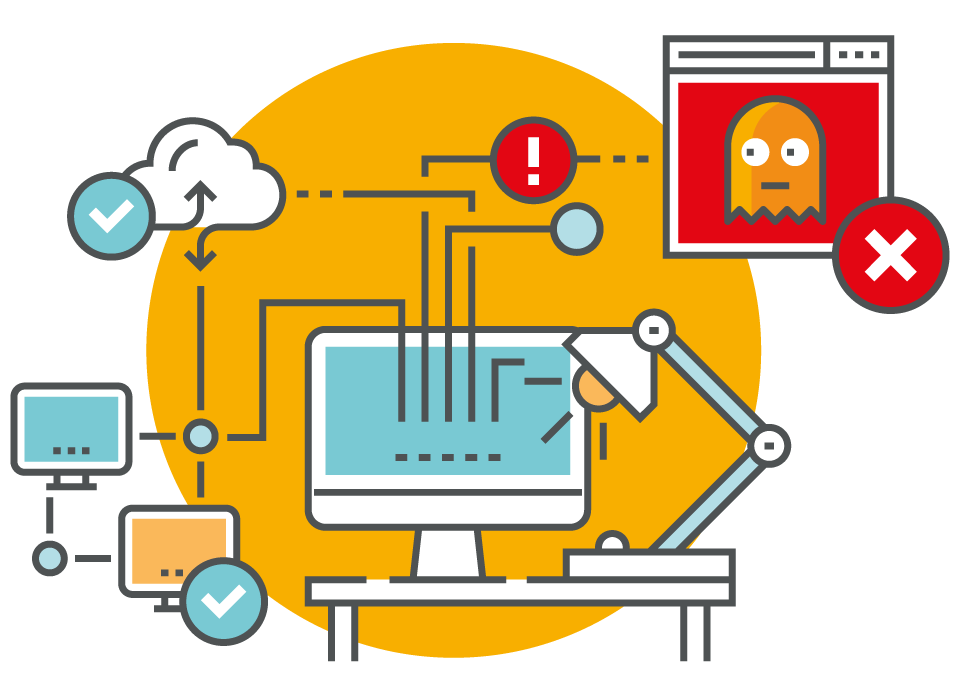 Boundlss
Taking on: Health
Boundlss' AI health and conversation platform uses biosensor data to help insurers engage with their members and provide them with personalised health and wellness tips. The platform also uses data from wearables, sensors and mobiles to provide both computer and human-generated recommendations at the right time and place to help users live healthier, happier and more productive lives.
Boundlss works with some of the world's largest insurers including Great Eastern Life and AXA Hong Kong who can use the platform to push notifications that encourage and reward activity, introduce health programs, sell policies and handle claims.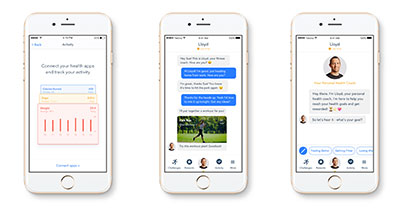 Elsen
Taking on: Financial services
"In the financial services industry, investors, analysts and researchers want to process more data faster, but they're relying on clunky and outdated technology," says Elsen on its website. Working with large financial institutions, the Platform-as-a-Service company claims its tech is able to solve difficult problems quickly, regardless of their technical background.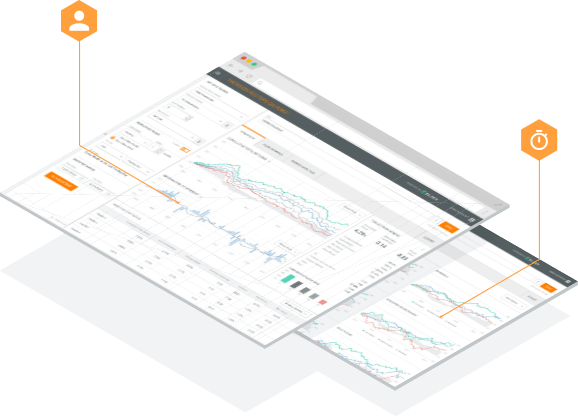 For example, any user can quickly conduct research on massive quantities of data, backtest investment models, analyse pre-trade risk and create new investment strategies without relying on teams of programmers.
Text IQ
Taking on: The legal profession
Text IQ supports high-profile litigations and government investigations by combining language analysis with network relationship analysis in an effort to narrow down document sets to manageable sizes for human investigation and review.
With customers including Fortune 200 companies, Am Law 100 firms, government agencies and tech giants, its proprietary software is able to identify and isolate meaningful, sensitive data with unprecedented speed, accuracy, and efficiency.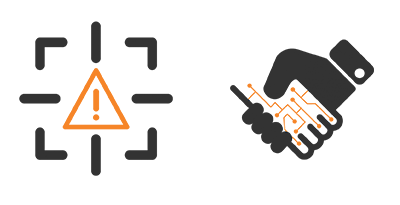 Lexyom
Taking on: The legal profession
Using artificial intelligence and blockchain technology, Lexyom's online platform enables people to access answers to legal questions, legal documentation and legal professionals, which, the company says, can result in savings on standard legal fees of around 40%.
"There is a world of information out there about all aspects of the law, but unless you know where to look, you are stumped," said Rami Alame, Lexyom's CEO. "Lexyom helps you access a hub of legal answers, and if you still haven't found the answer you need after looking at the site, you have the reassurance of getting a free quote from one of our experienced lawyers or even using the 'Ask a Lawyer' online option once you complete your sign up."